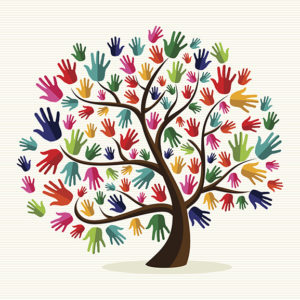 Hello! Welcome to the Positive Law Blog. At Positive Law LLC we recognized a need for an online resource that inspires and educates forward-thinking entrepreneurs and community leaders. On mainstream news channels it's not easy to find stories of hope and inspiration but they are out there, and you will find them here.
The Positive Law Blog features and discusses legal and business topics related to sustainable businesses, social enterprises, cooperatives, worker-owned enterprises, B-corporations, sharing enterprises, nonprofit organizations, community initiatives, alternative dispute resolution, and anything else we find inspiring.  You will also learn about and meet inspired people who are up to positive projects in their communities and around the world. 
We are all about sharing. We believe that sharing information, stories, advice, experiences, and resources is key to moving forward TOGETHER to create more resilient, inclusive, sustainable communities with happy, inspired people.
And if you know of an inspiring business worthy of sharing, please let us know. You can email us at info@positivelawblog.co.